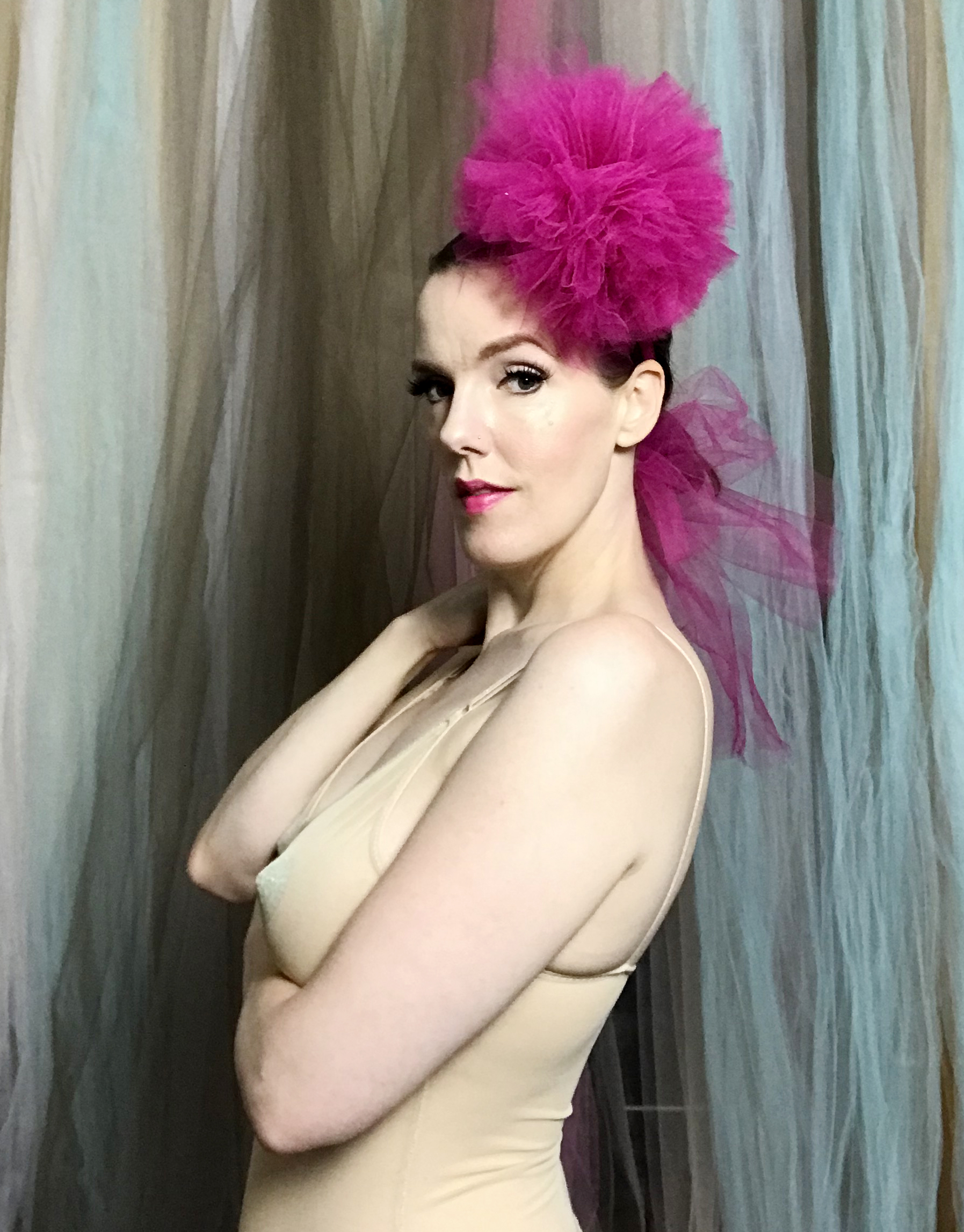 You know you've got what it takes, and you're ready to get in touch with your inner, sensual Goddess.
In this virtual series, you'll receive (7) 20-minute burlesque dance instruction videos from Red Hot Annie. Plus a bonus stretch & meditation!
Strut your stuff to your own favorite music, while raising your overall command and presence through heart-centered, body-awareness building, sexy, fun burlesque dancing.
Learn skills that are just as impactful on stage or in the bedroom as they are the boardroom
7 Days to Burlesque Curriculum Preview
Red Hot Annie's Other Virtual Burlesque Courses
Check your inbox to confirm your subscription