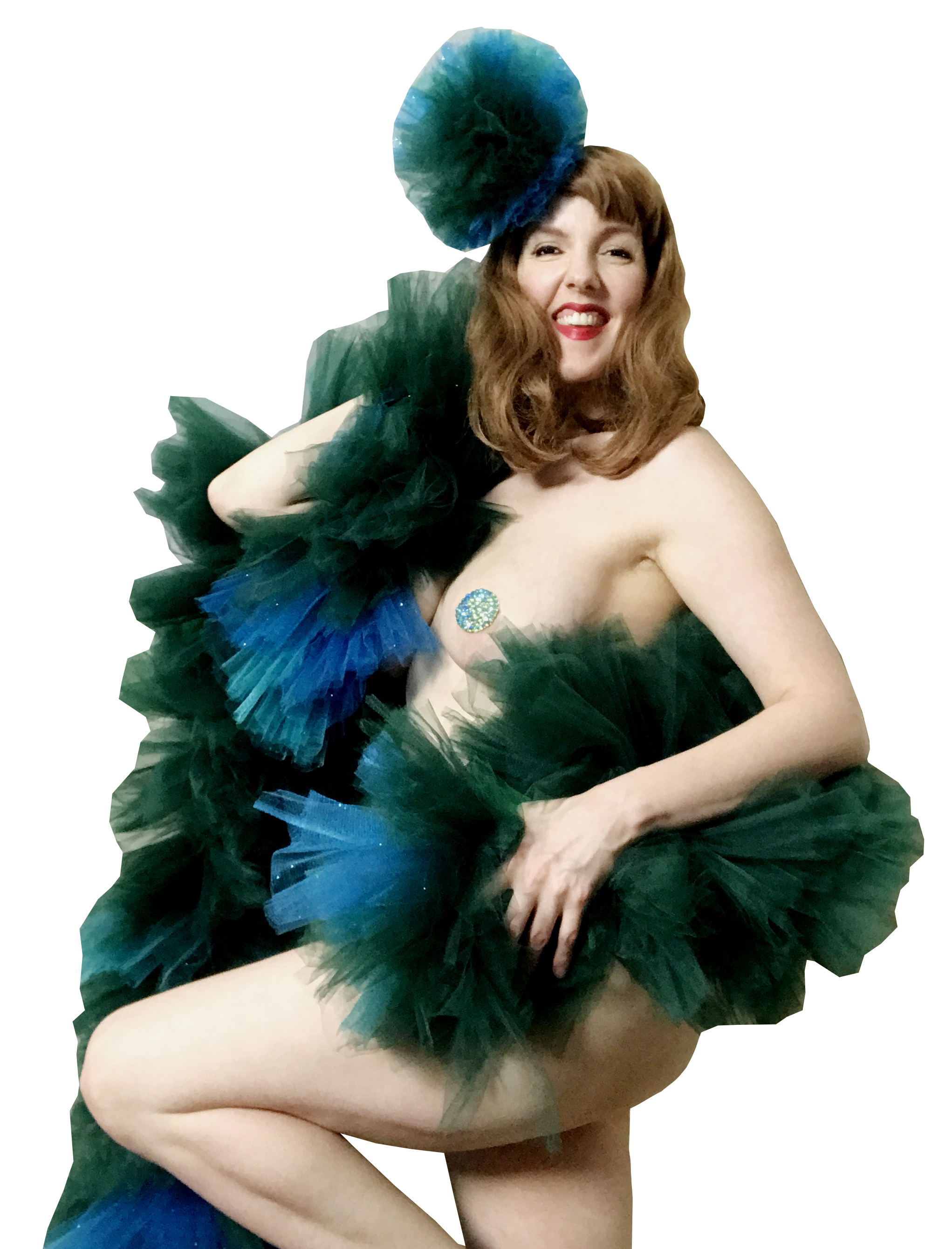 Floorwork: Getting Down & Getting Strong
7-8pm - $170 / 8 weeks
One of Annie's all-time most popular classes! Strengthen your body – almost effortlessly! – through the raw power of moving and expressing yourself on the floor. Get grounded while exploring proper body carriage through dance techniques that bring together challenging choreography, body awareness, and sexy stuff you can practice at home, for yourself or a loved one. ;) Come ready to sweat!
Taking Centerstage: Becoming a Show Stopper!
8-9:3pm - $250 / 8 weeks
Do you have what it takes to be the star of the show? Just as the planets orbit the sun, your time centerstage is a powerful opportunity to affect the lives of every being who witnesses you. Whether it's performing a burlesque solo, hosting, producing a show, or writing your own one woman show, Annie will take you through her time-tested process for work that will excite, challenge and continue to inspire you (and your audience) for years to come.
In the very first 90 minute class, each student will take centerstage to share their idea for a work of art that exalts their own personal skills and artistry, including solo dance acts, monologues, hosting bits, and/or excerpts of their own written material (for shows or books). 
Over the course of the weeks that follow, each performer will receive feedback and guidance on how to build the roots and support system necessary to get their work in front of an audience.
Even if you're a beginner who is uncertain about where to begin, this immersive course will radically shift how you think about and present yourself - both onstage and off. Face your fears and come away with dynamic work that resonates with the deepest, most true part of you, as well as a plan for how to get it on the stage.